NOTE: this post is a bit late, since we're in Tasmania now. But we've been rained in today and are catching up. The pictures to our other posts are finally added and you can find them here: Part I , Part II , and Part III
---
Once Cédric and I left the wine region of the Marlborough Sound and Blenheim, we decided to drive down the Molesworth road back into Canterbury. The Molesworth road takes its name from the Molesworth farm, the largest in New-Zealand – and indeed XXL size: 1800km² and up to 10000 cows! After some bankruptcies and other events, the farm is now owned by the state, and therefore allows to drive though it: 200km on a small dirt road, almost entirely though that farm…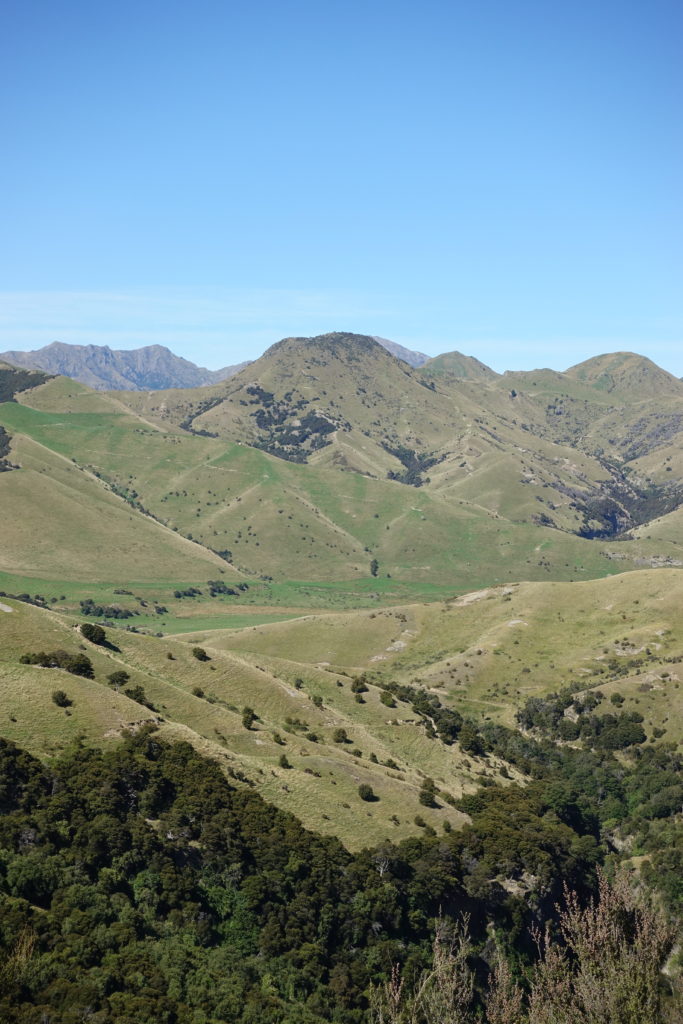 Just a few kilometers down the Molesworth road, Cédric and I found what we're constantly searching for: no one. The last remaining vineyards gave way into mountains on either side of the Acheron Road, forming the Awatere Valley. Slowly, we followed the winding dirt road alongside the Awatere River and found our campsite for the day. Although it was only the early afternoon, Cédric and I decided to soak up the sunny day and the surroundings.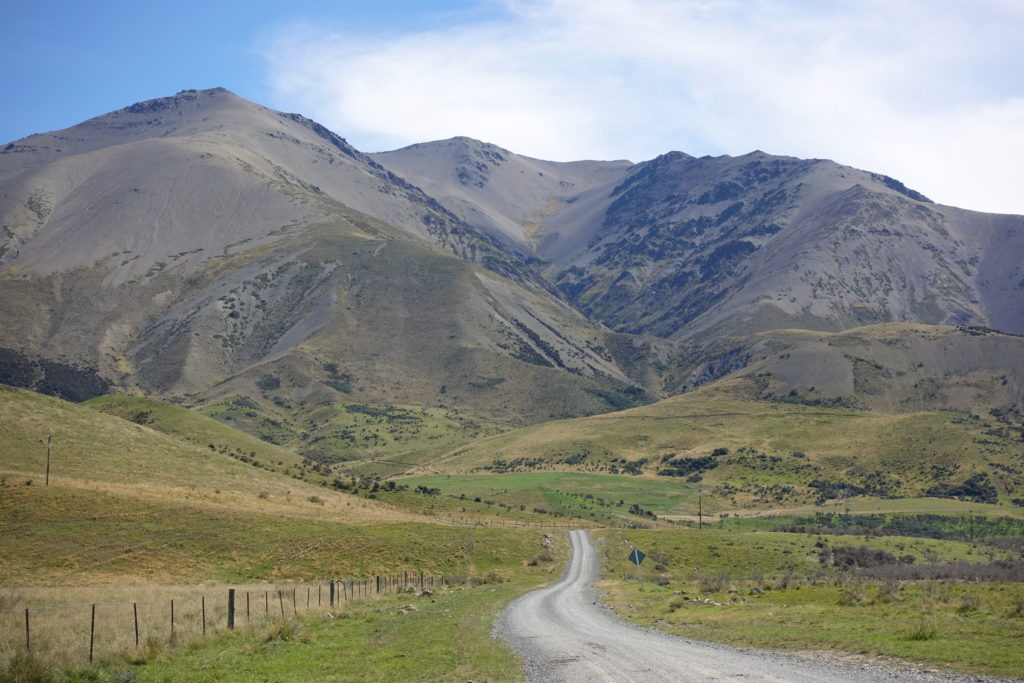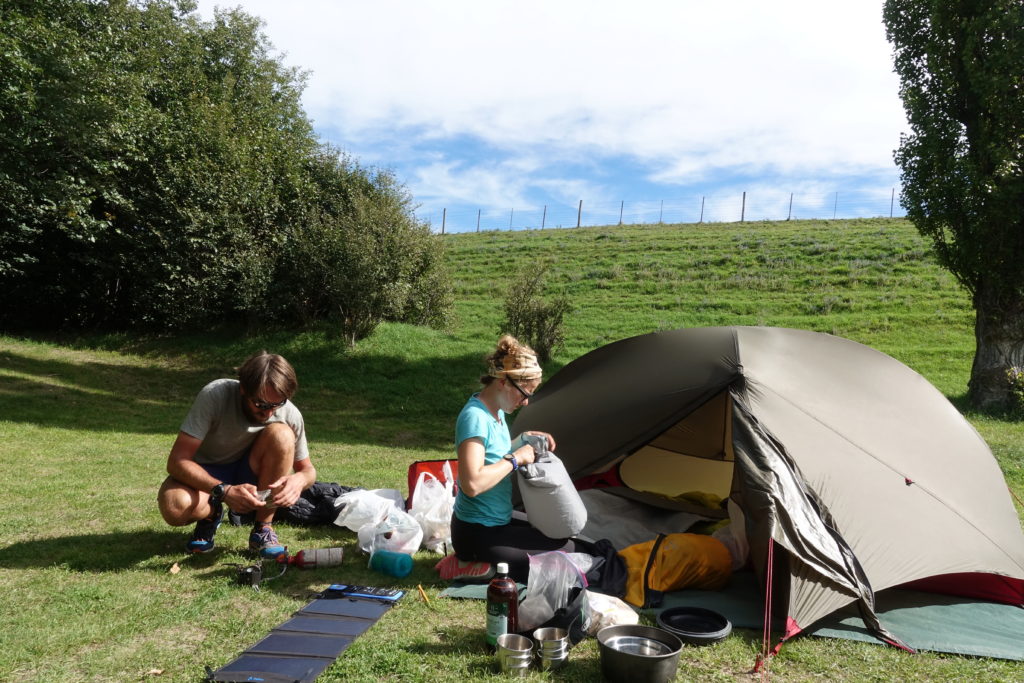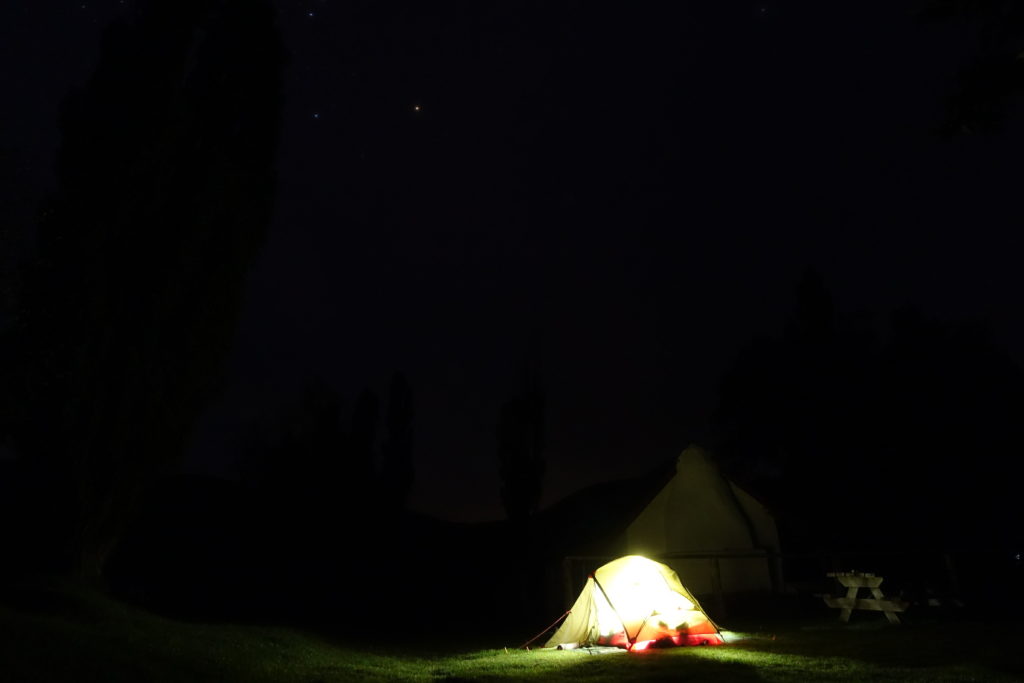 We started our next day with a hike up to Mt. Christholm and felt the desolation and remoteness from the top. We then drove down through Hamner Springs, finishing our day in Springfield.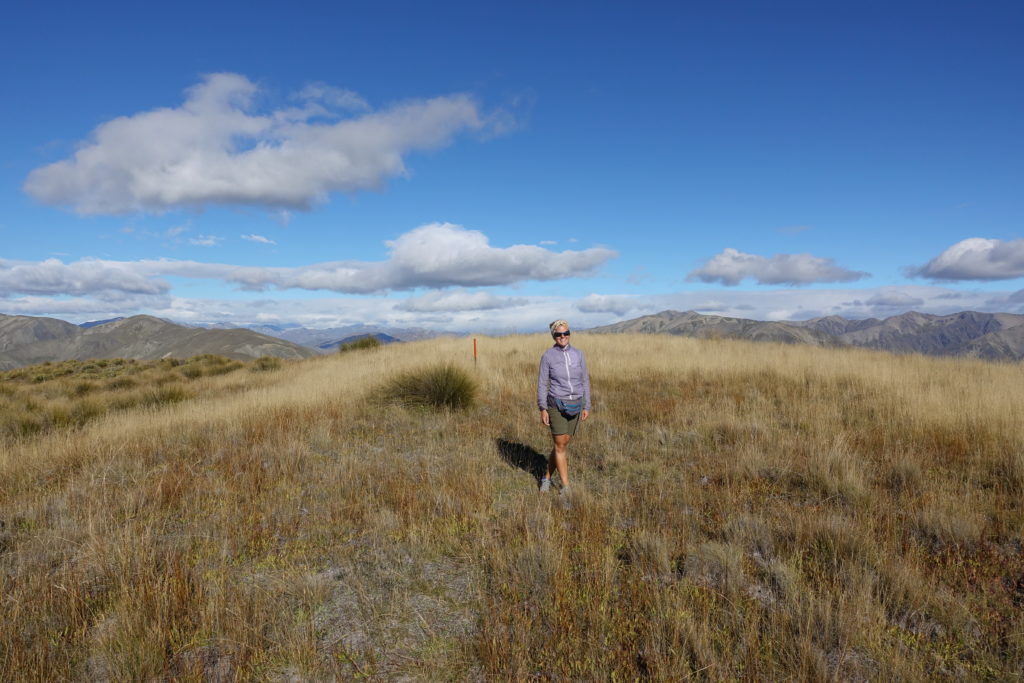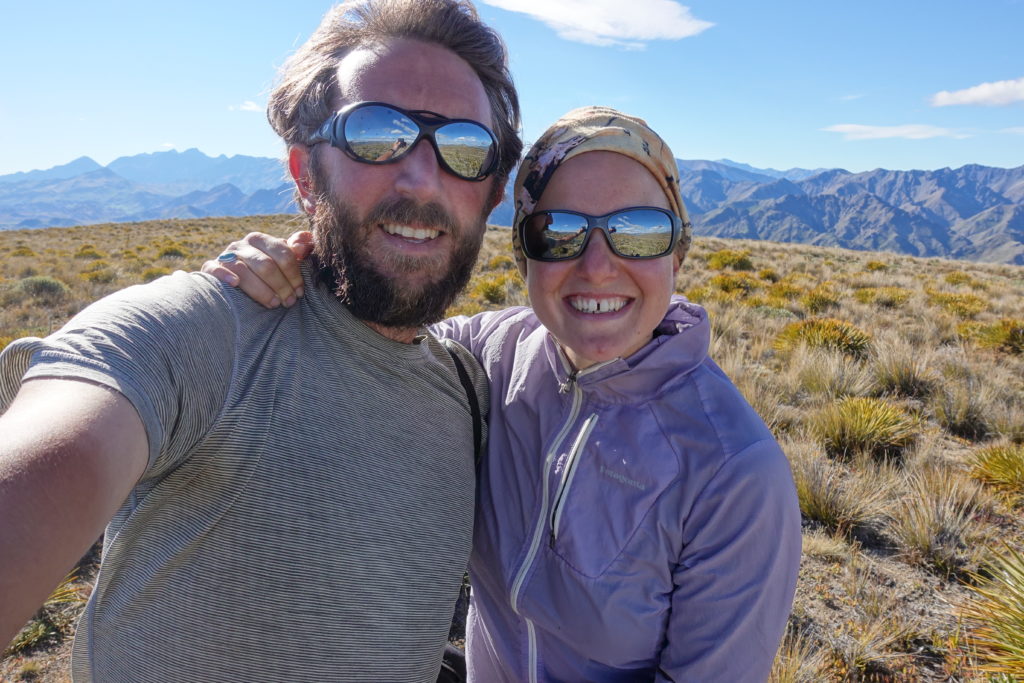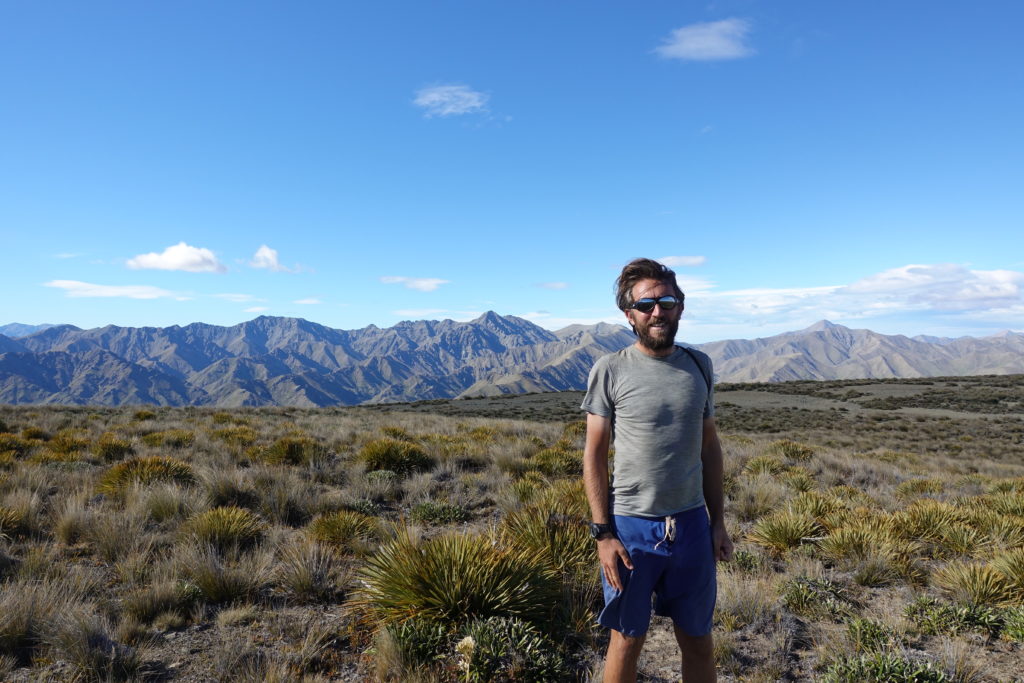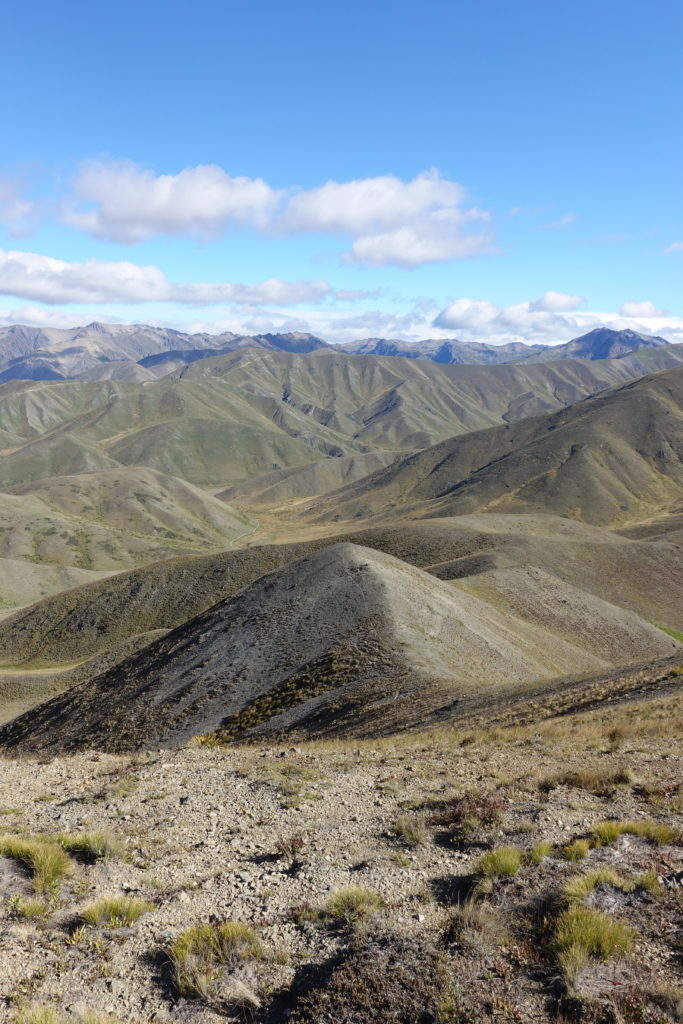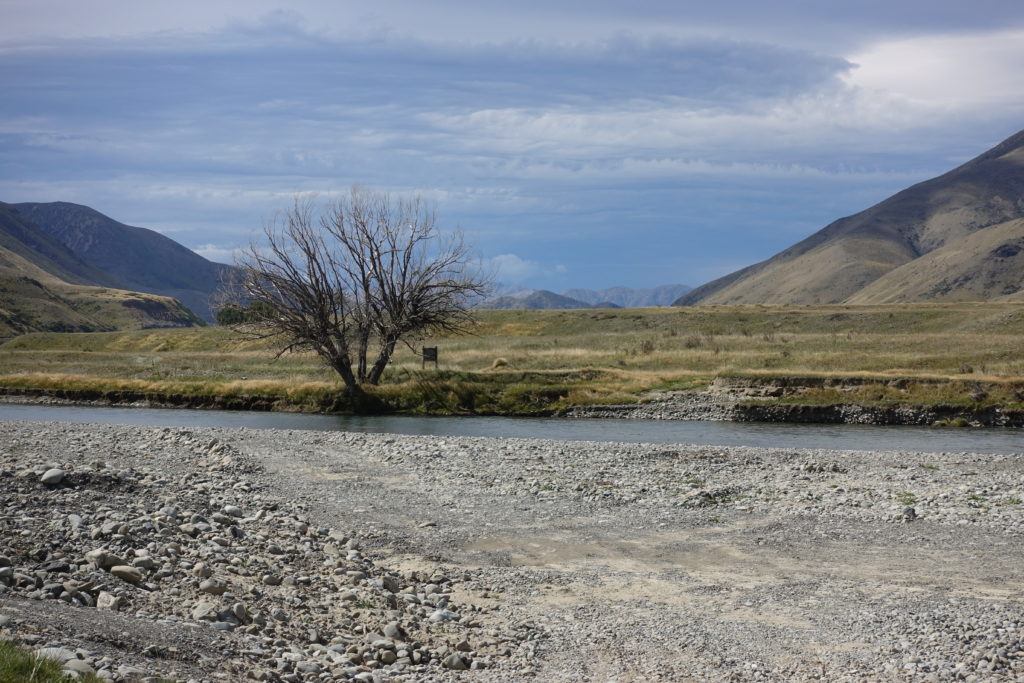 The next day, despite mild wind and some daunting clouds over the horizon, Cédric and I decided to hike up to Avalanche Peak in Arthur's Pass. The drive through the valley once again showcased how variable New Zealand's landscapes can be: one part can be very alpine with loads of pine trees, and then everything gives way to barren hills. The climb up to Avalanche Peak required a lot of hand and foot work as we needed to clamber over large boulders. Up on the top, we were greeted by a few keas, New Zealand's mountain parrots and epic gusts of wind blowing over the summit. Once we got back to our car at the bottom, we slowly drove back towards Springfield and stopped at Castle Hill to check out some rock formations that looked like old fortress ruins perched on top of a hill.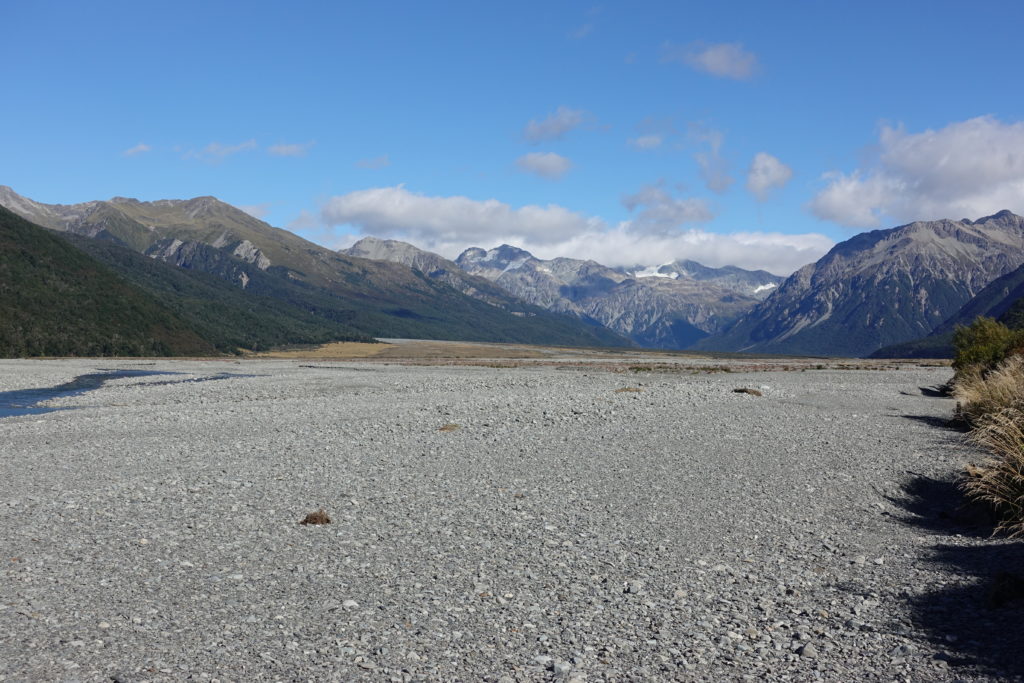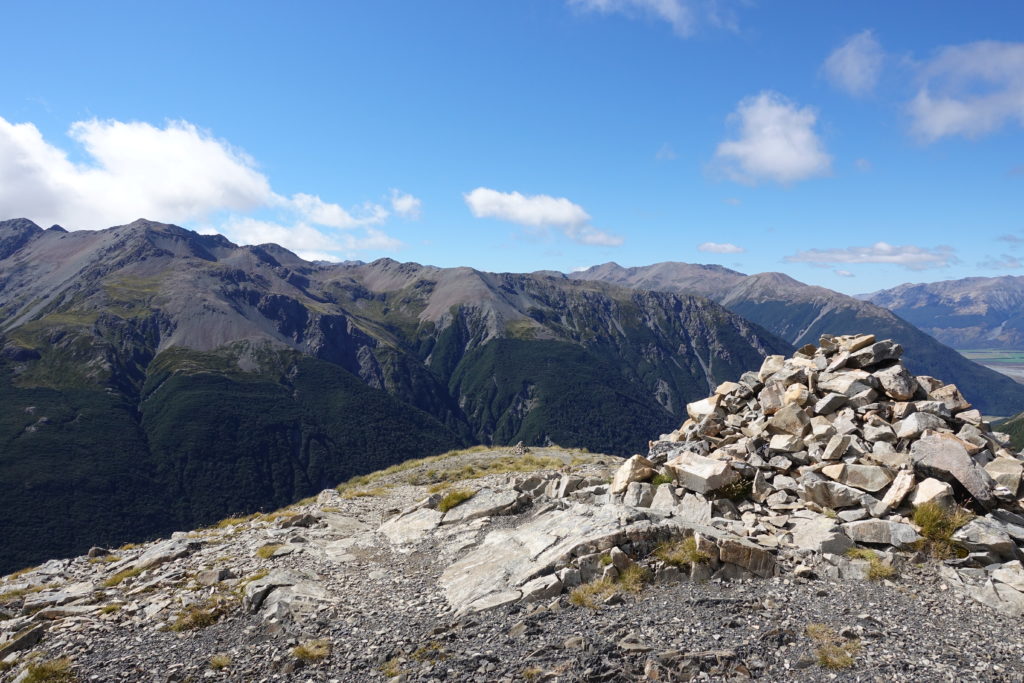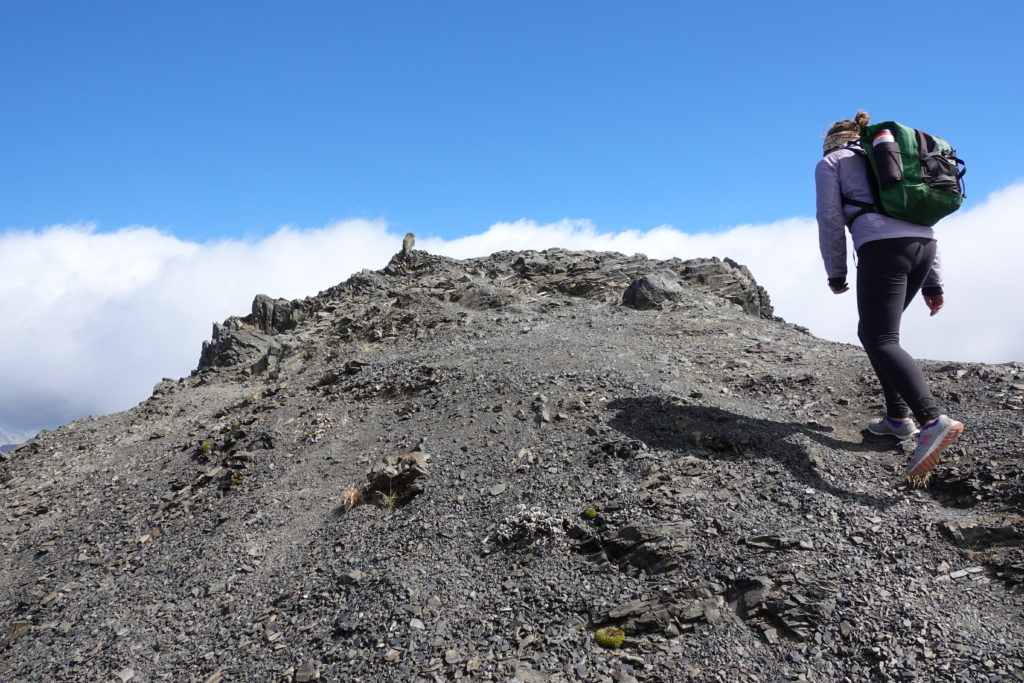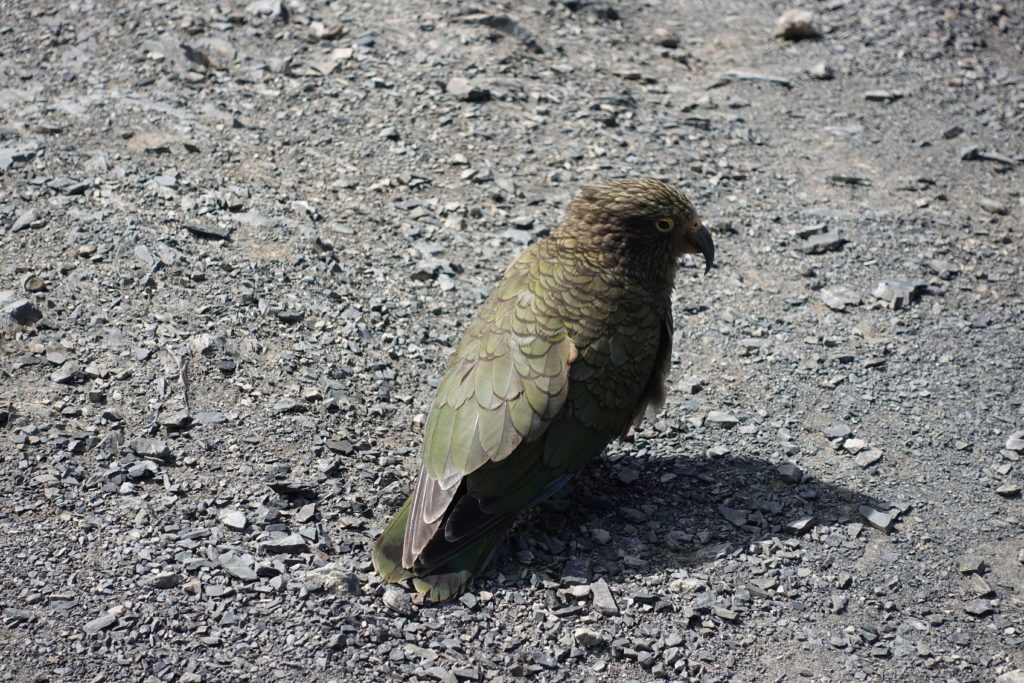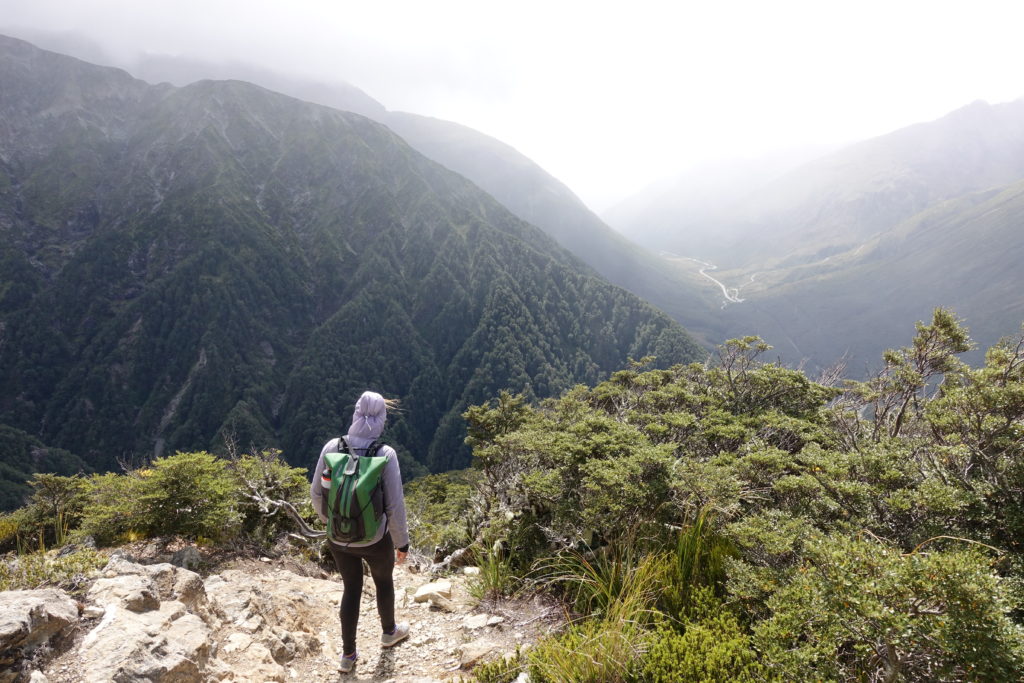 The next day, with very little idea of what to do, Cédric and I set off to check out Lake Coleridge – a dammed lake tucked into the mountains, but picked up some pies in Sheffield first. Later, we followed a trail along the Rakaia River and gazed at the glacial blue waters from a few viewpoints on the way. Our day finished on the coast at Rakaia Hut.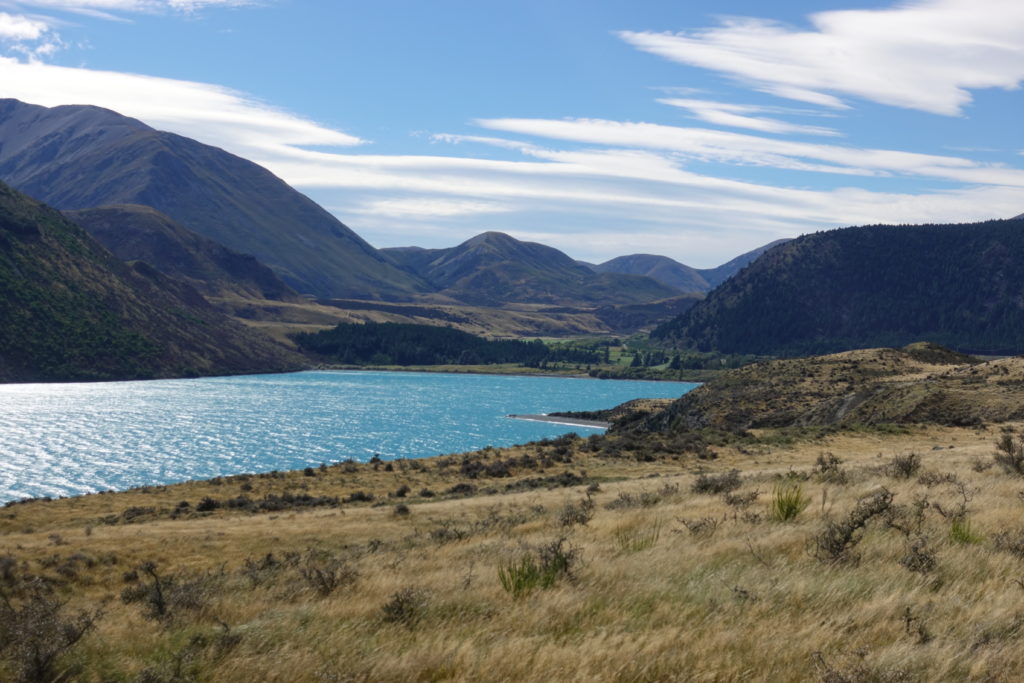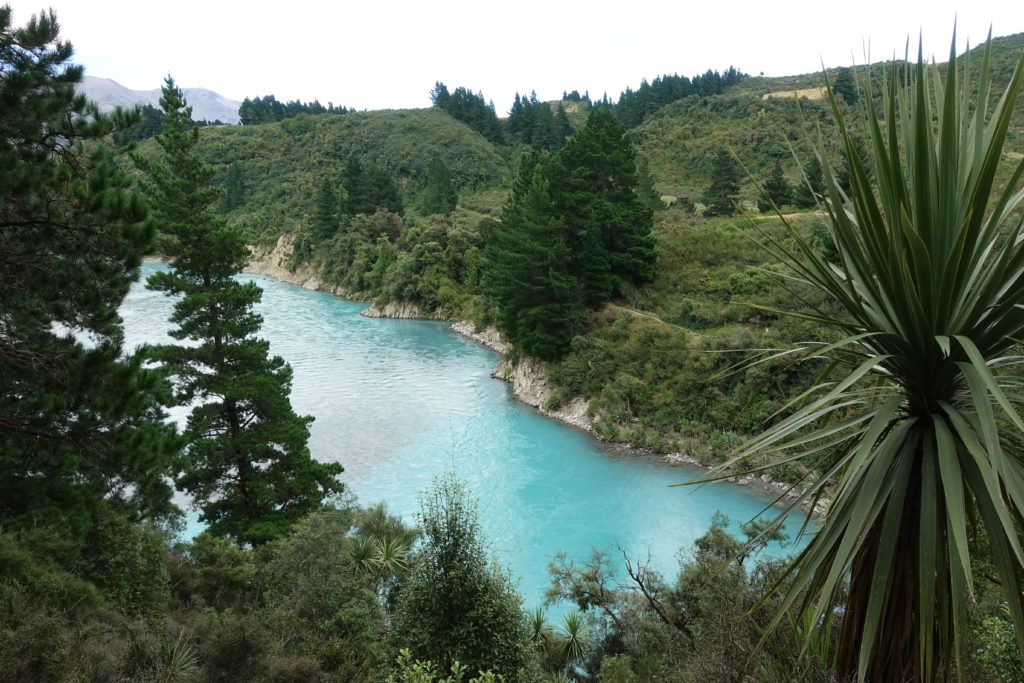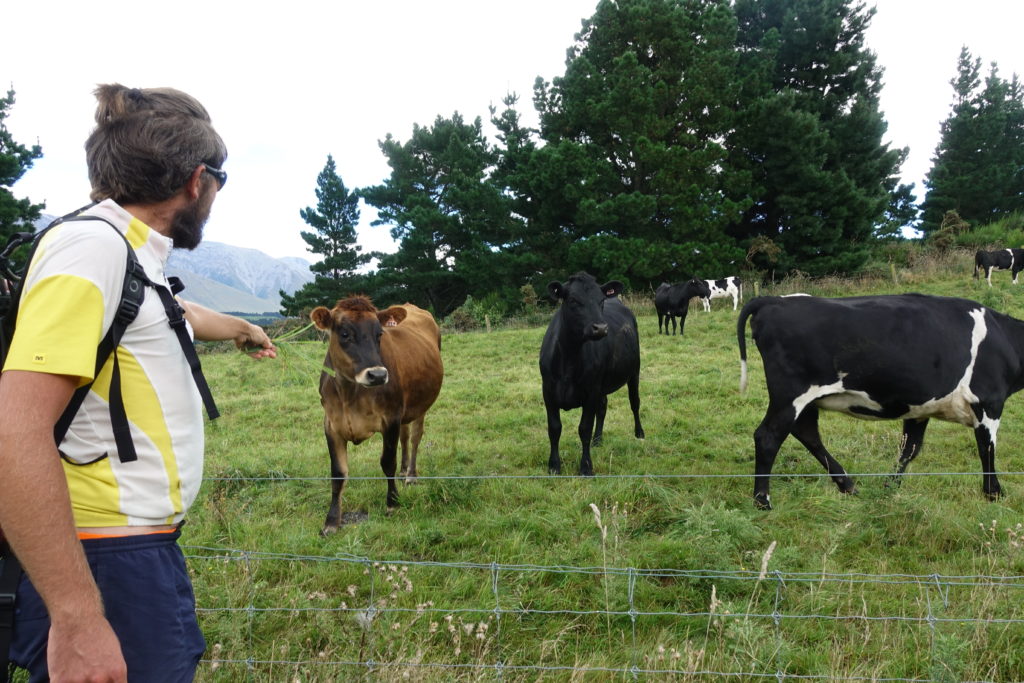 Friday and Saturday were spent touring the Banks Peninsula, touring along Little Akaloa and Okains Bay before we walked through the Hinewai Reserve. The privately-owned reserve was a highlight on the peninsula and we enjoyed wandering through rehabilitated farmland and discovering all of the native plant species. Our Friday evening ended by munching on French fries in the French town, Akaroa.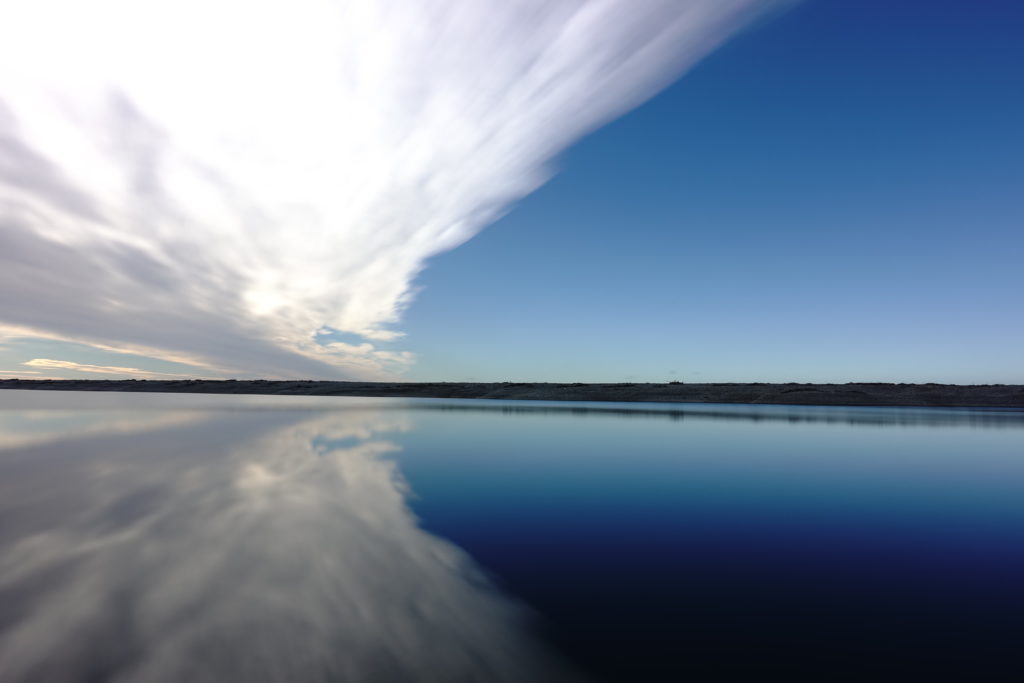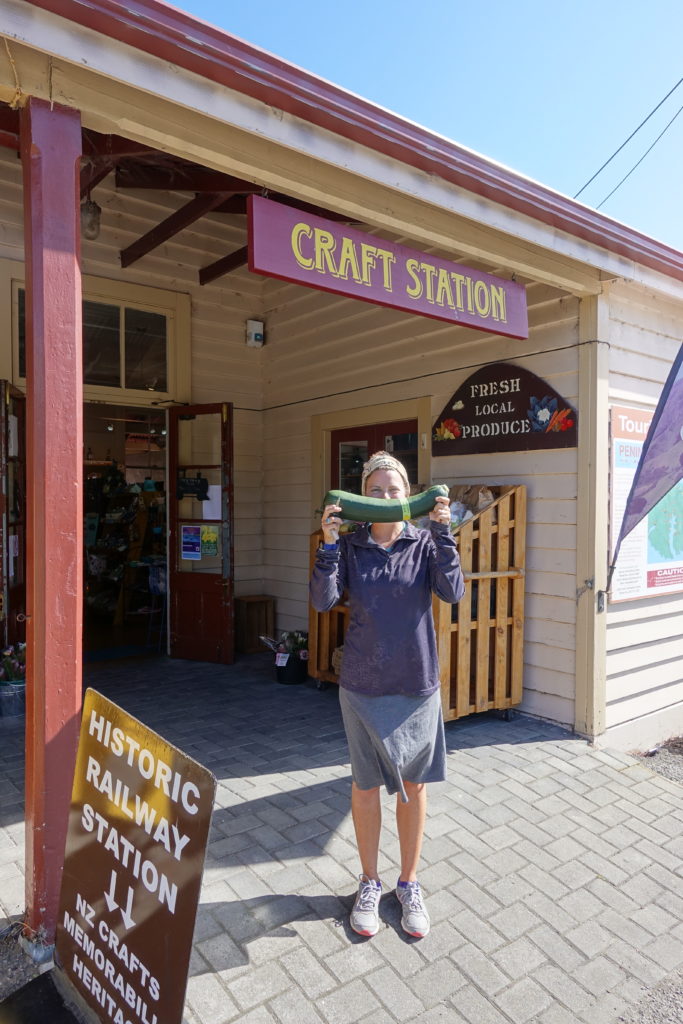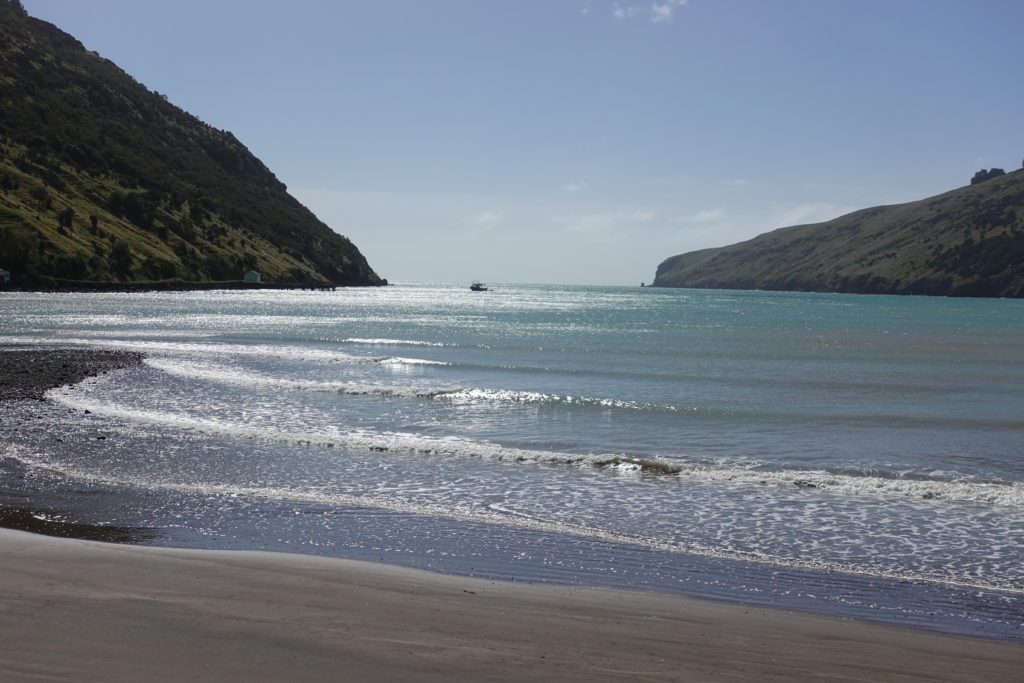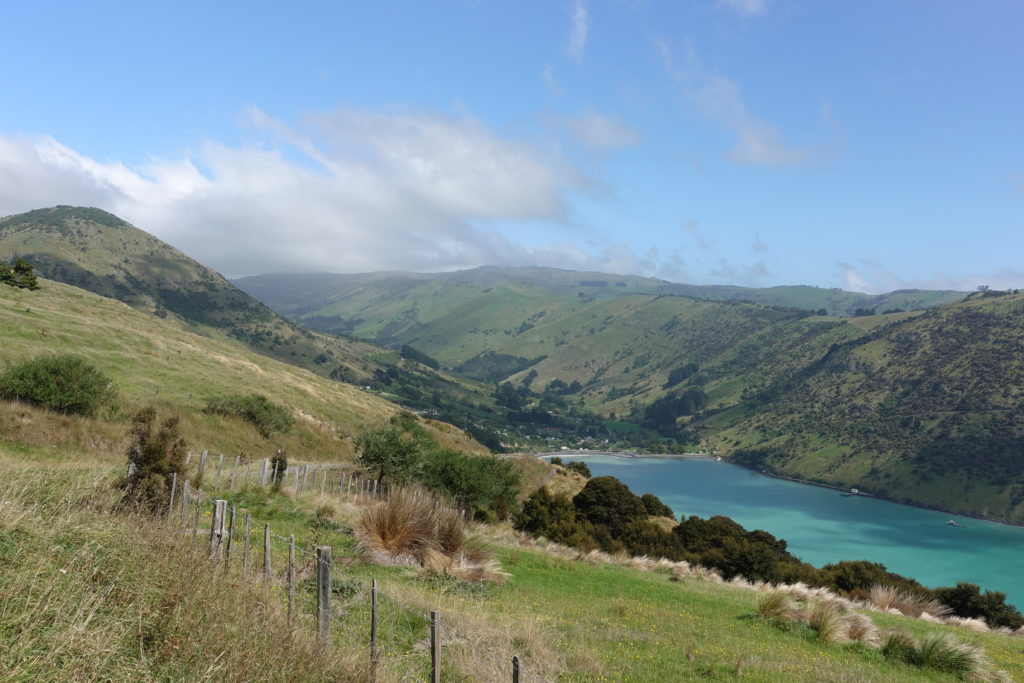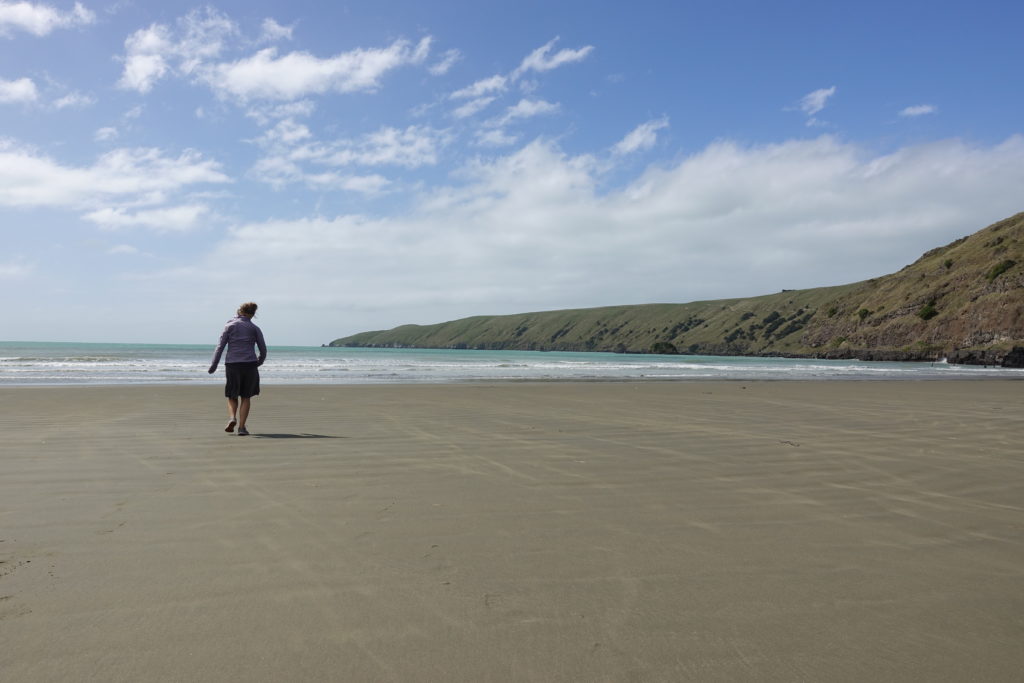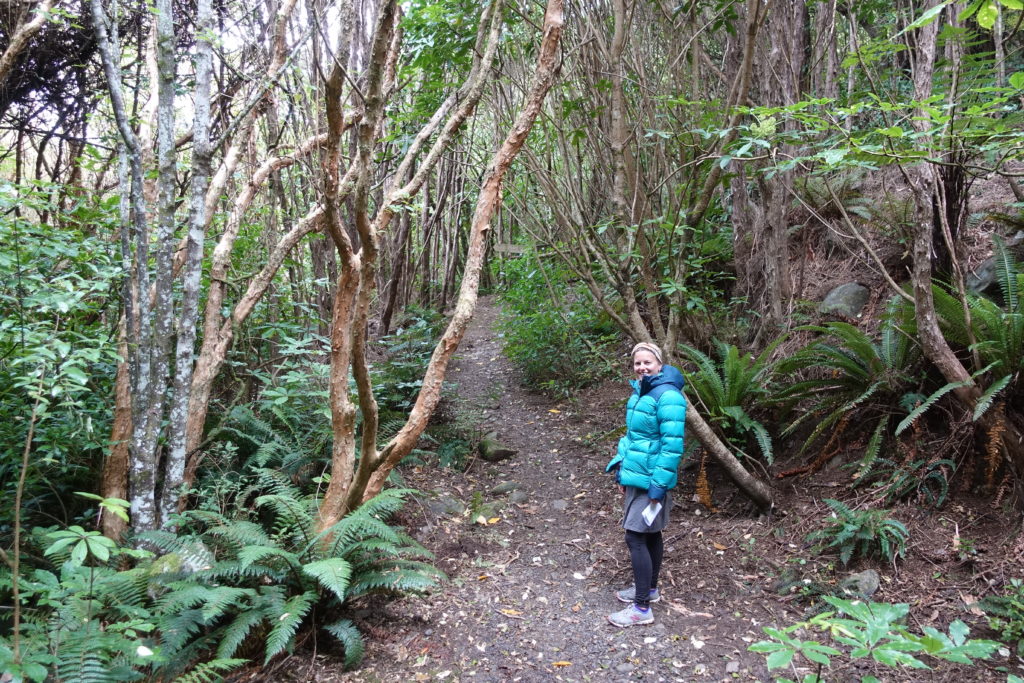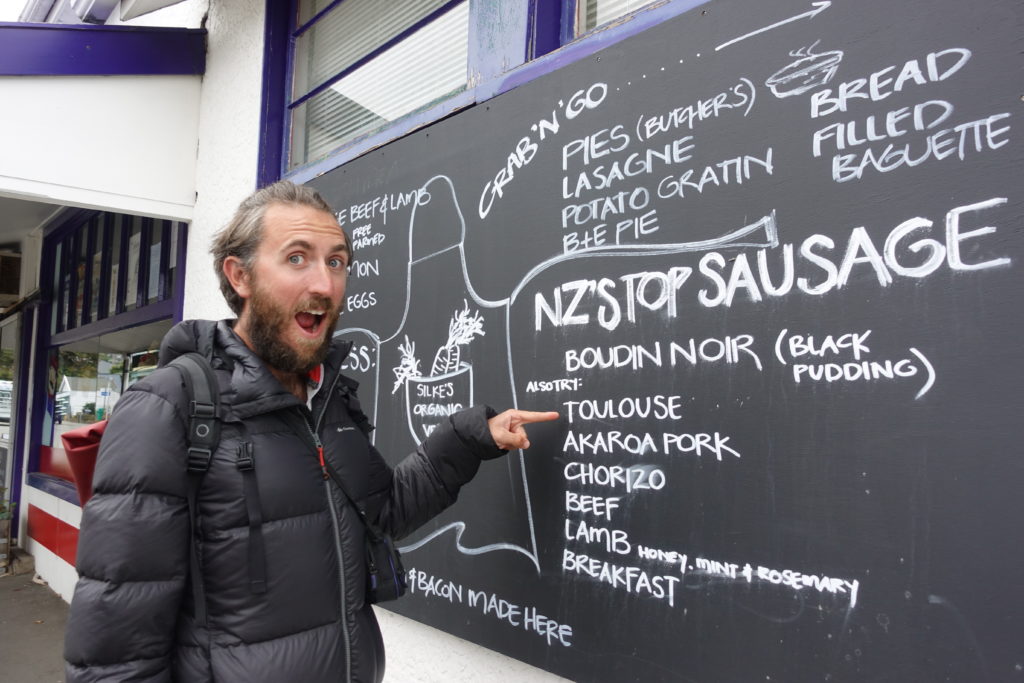 Once we reached Christchurch on the weekend, Cédric and I spent most of our time preparing for our flight to Melbourne: we purchased spare parts (and picked up precious good new adequate tires!), gathered a bike and trailer box, thoroughly washed our bike and gear, and packaged the bike. After everything was packed, we had a few hours on Monday to explore downtown Christchurch once again. While walking around, it really became apparent how extensive the 2011 earthquake damage was. Many downtown buildings were demolished and new, modern (and hopefully earthquake-roof) buildings were in their place. The buzzing sound of jackhammers and other construction projects filled the city streets. Christchurch seems like a pleasant city to-become with cycling paths, parks and pedestrian friendly city-center (nonexistent elsewhere in the country) but given the size of (re)constructions and the amount of work, there will still be many years before the city fully recovers.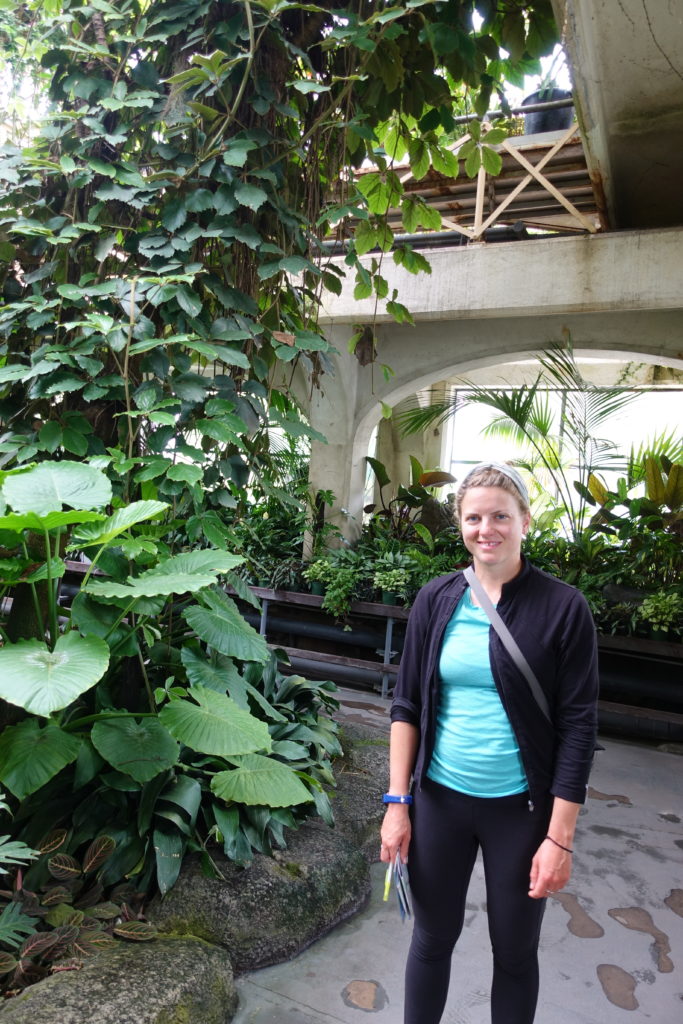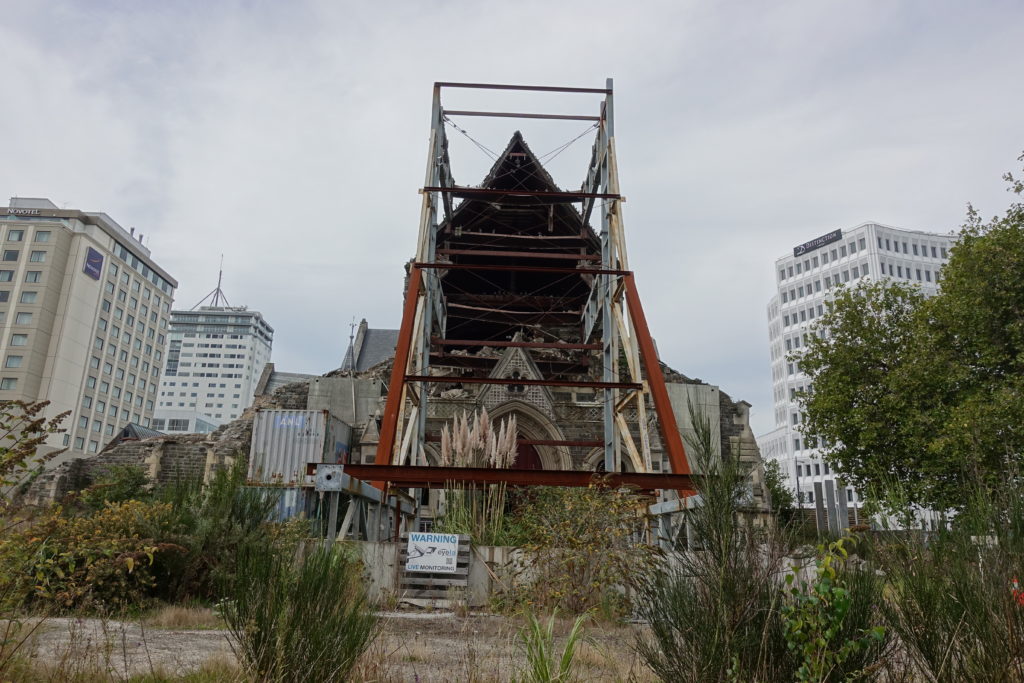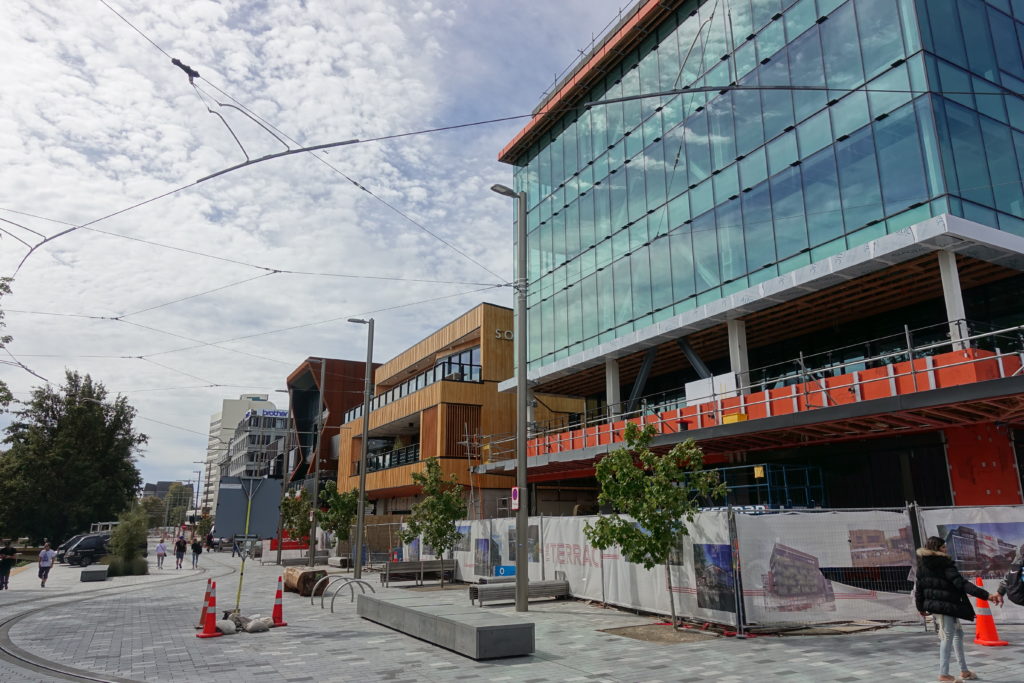 Early Tuesday morning, we took a shuttle to the airport and departed for another island nation a few hours flight west of New Zealand. Direction Australia until the end of May!