Just another quick reminder – pictures are to come if they haven't been posted. The events in this post happened between the 5th an 10th of March. You can see our actual location under the maps tab up at the menu of this site. Cheers!
---
The next morning, we woke up to rain with the forecast for even more rain in the upcoming days, so we needed to change our plans. The original plan was to bike along the scenic, mountain-studded highway to Darfield and then on to Christchurch, but as we peered outside, the mountains were hidden beneath layers of low clouds. Instead, we figured that riding directly into Christchurch might be a better option. Much like the day before, we biked through countless farms (and enjoy a stinky air – farms of 1000 cows make cheap milk, but are definitely not the greatest for the nature around!) and rounded out our day cycling down dirt roads to avoid Highway 1. We got a taste of the traffic as we biked across a 1km long bridge and preferred the unpaved road. We ended up at a wonderful AirBnb in Rolleston for the night.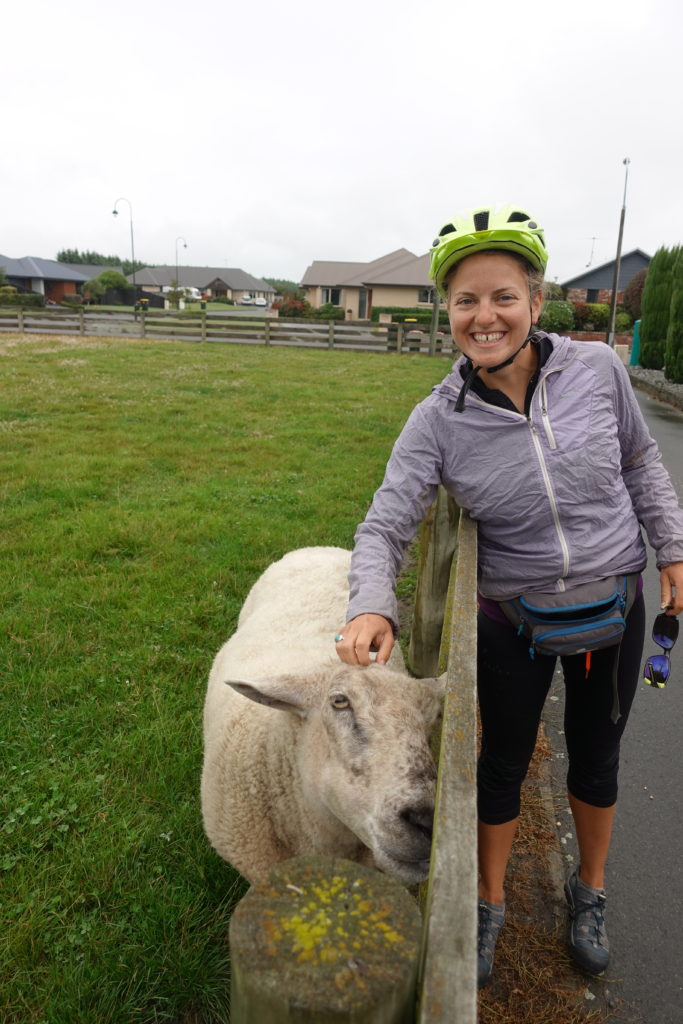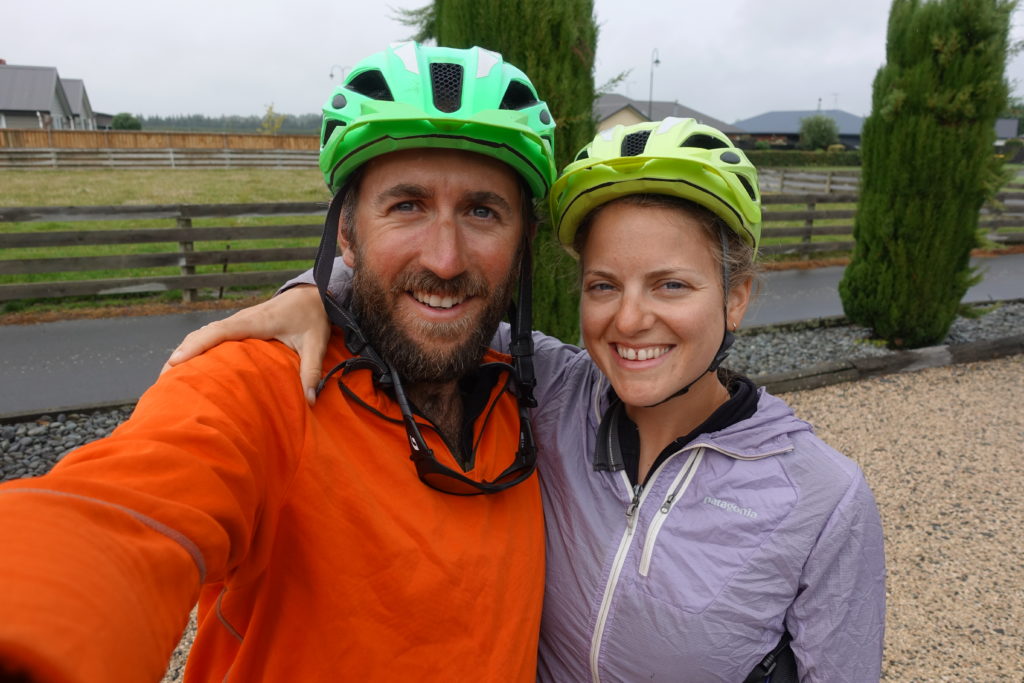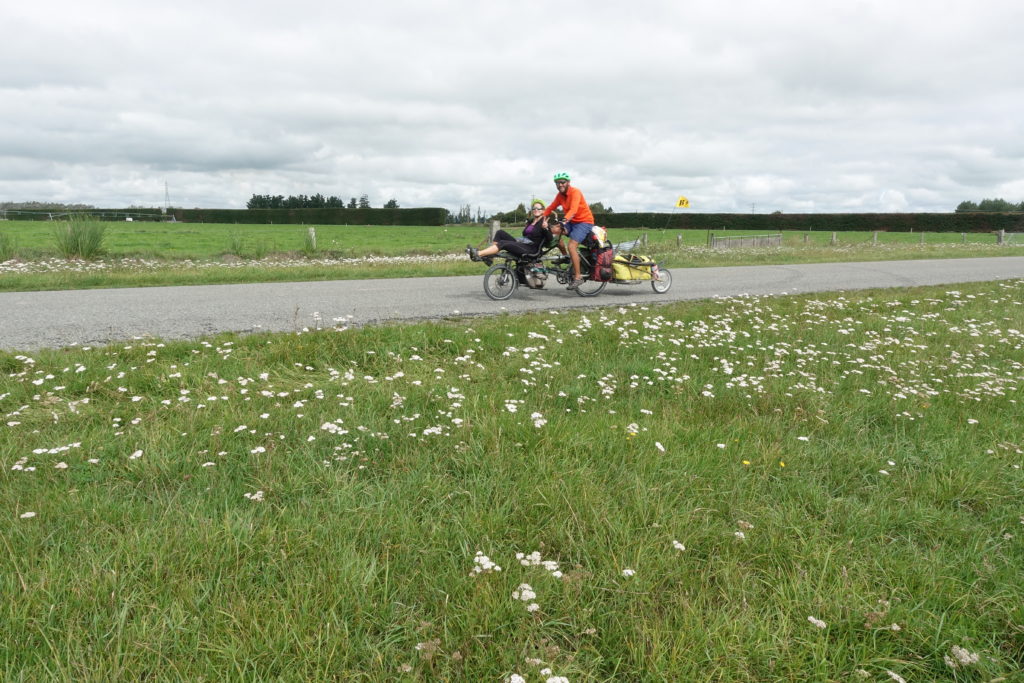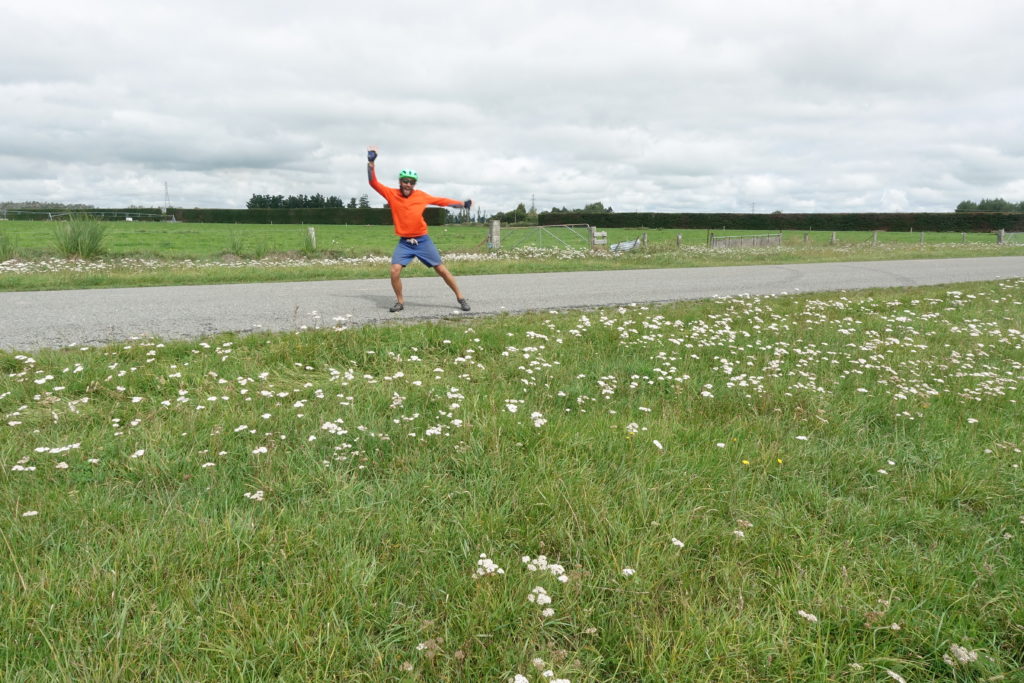 The next day, the rain caught up to us as we cycled into downtown Christchurch. Taking as many auxiliary roads as possible, we made it to the downtown area in a downpour. Since we had a little time on our hands before we could stay with our host, we did the only thing that we could do in such a large city: look for parts and supplies. We found a store that would sell us (rather, order) premium 26" foldable tires (yes, those actually exist in some secret parts of NZ!) and milled around a few other outdoor stores looking for water purification drops. As lunchtime rolled around, the rain was still pouring down, so Cédric and I found the nearest coffee shop to hang out in and warm up – the free refills were very enjoyable! We finished our day cycling to our host's place and cooking a warm curry.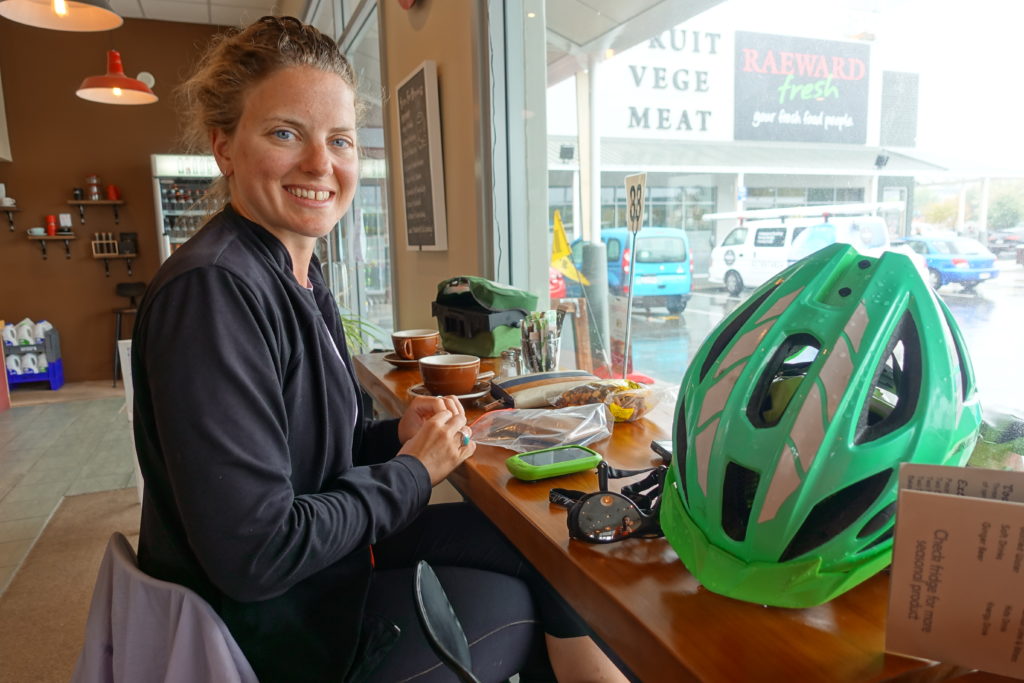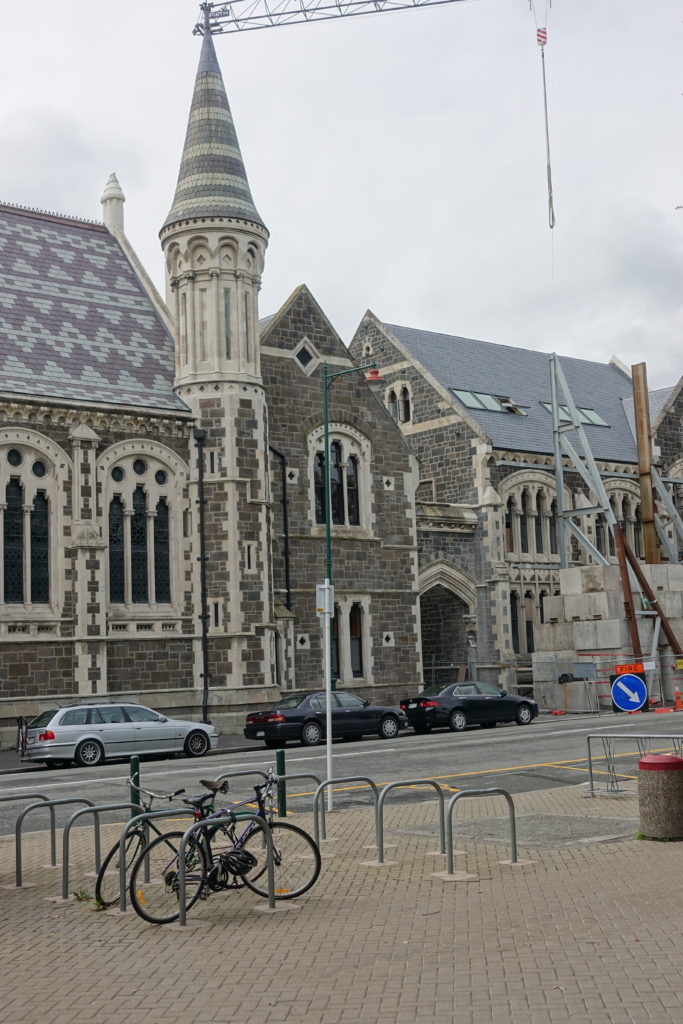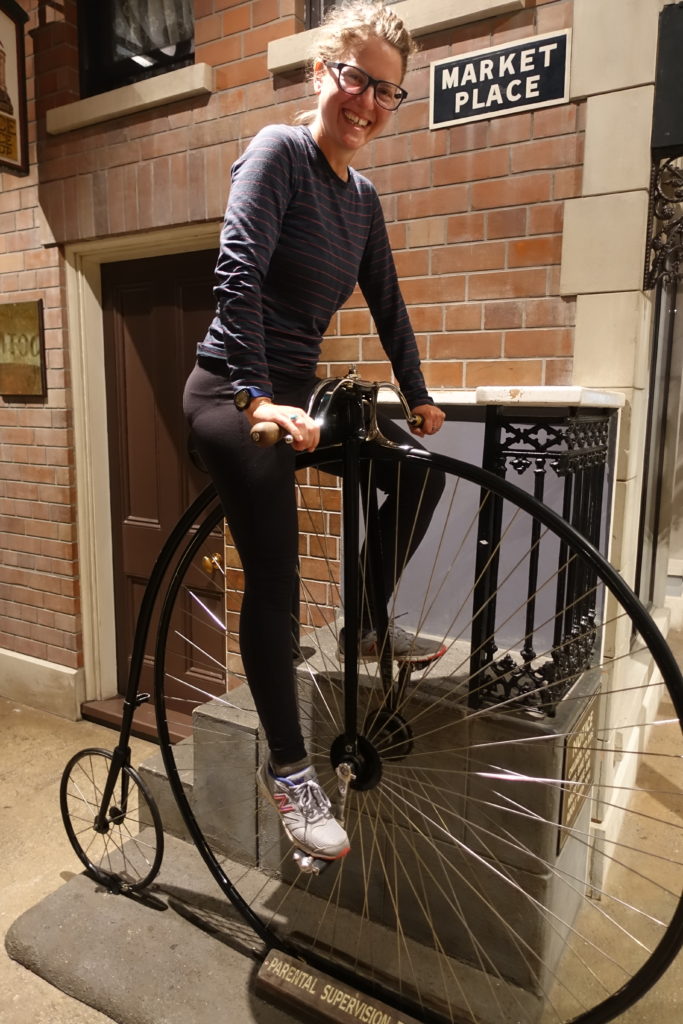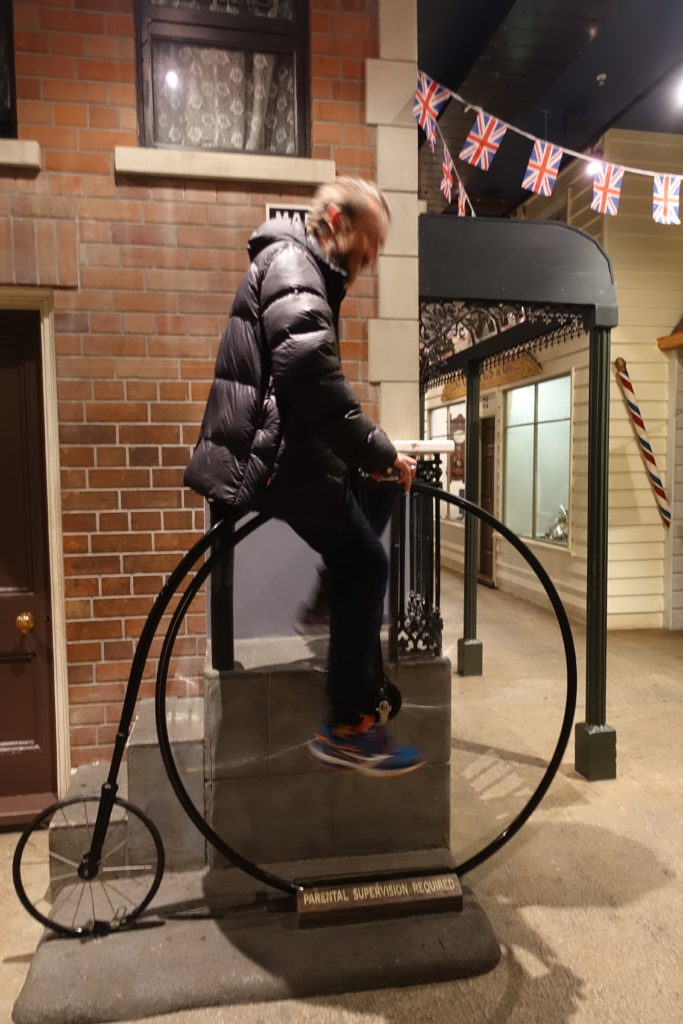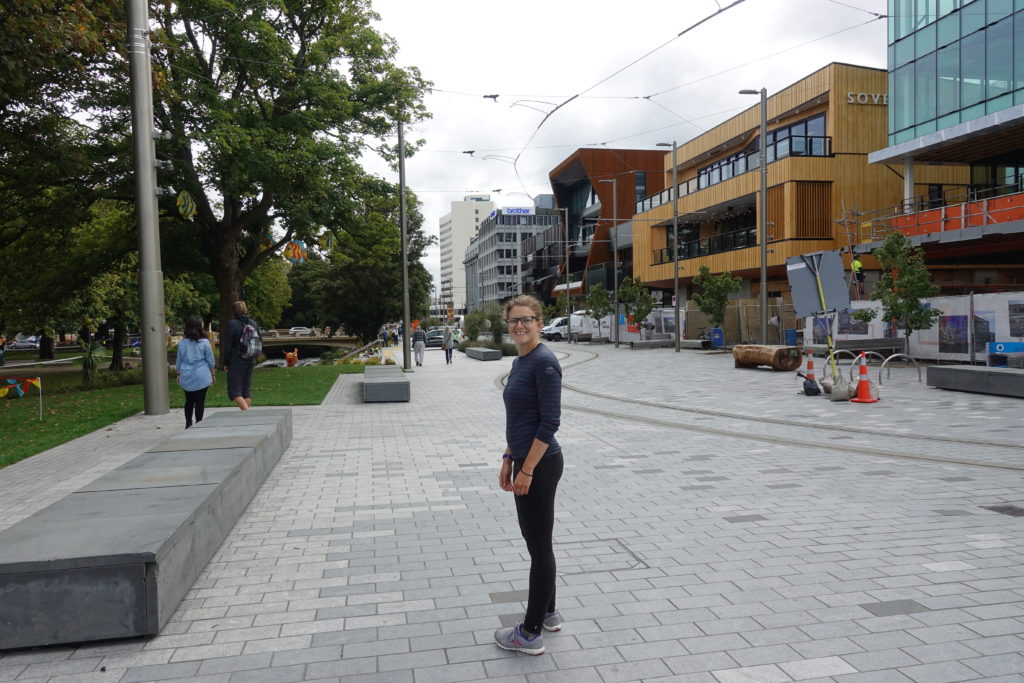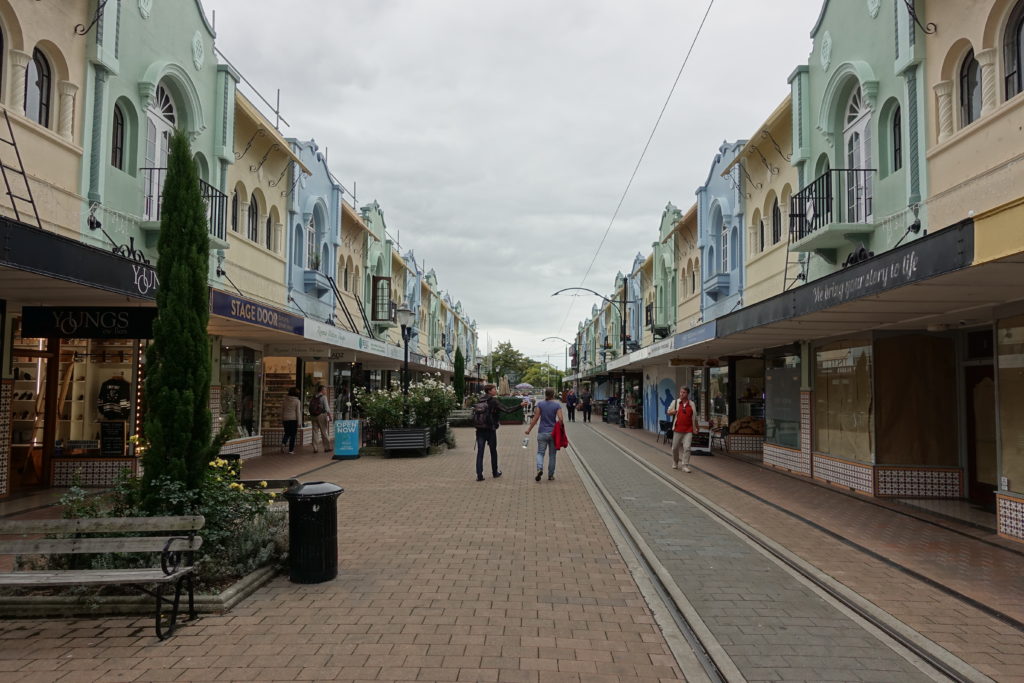 Since Cédric and I arrived in Christchurch too early (our flight is for the 20th of March), we decided to rent a car and drive to places that aren't so practical with a bike, such as valley roads that go nowhere, main highways, and steep coastal roads. Our first day of driving led us to Kaikoura, where we splurged for an expensive whale watching tour. We saw 6 sperm whales and hung out with a pod of 100 dolphins and got close to a colony of seals on the peninsula, so it was worth the drive! Plus "Cedric likes whales", if he had to be transformed into an animal it would surely be into a Blue-Whale (watch the movie "The Lobster" for the reference – that's part of delirium-discussions we've had on the tandem).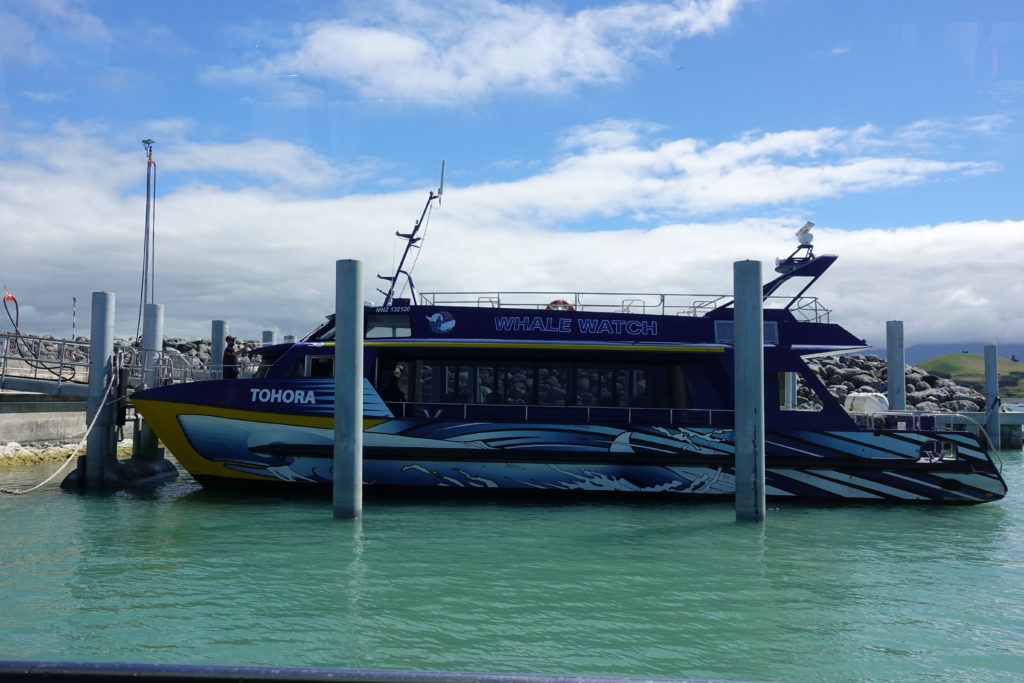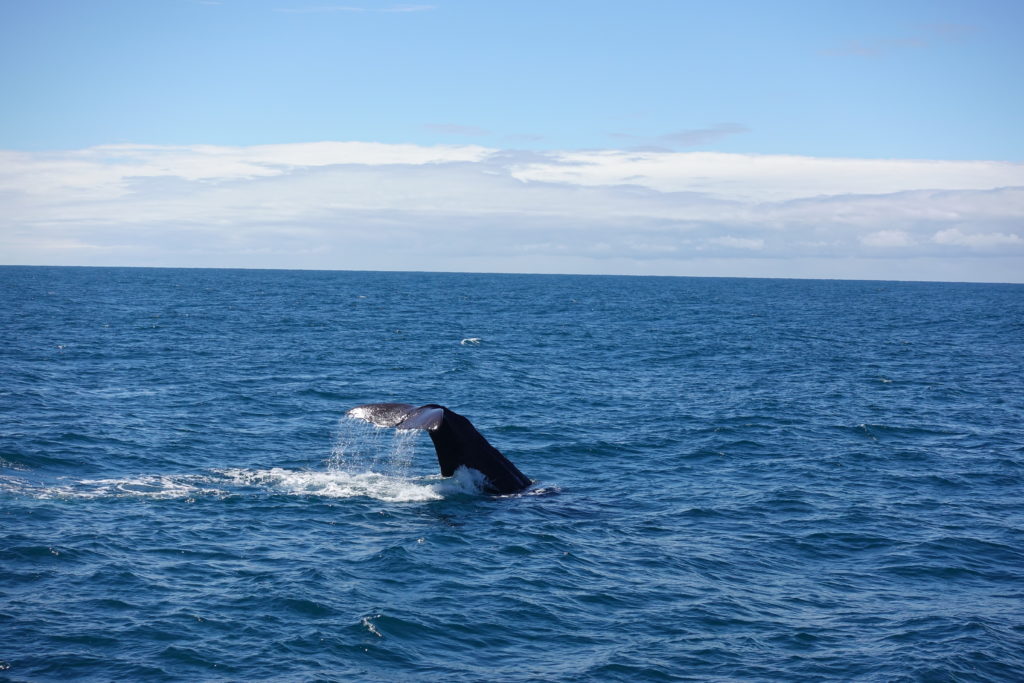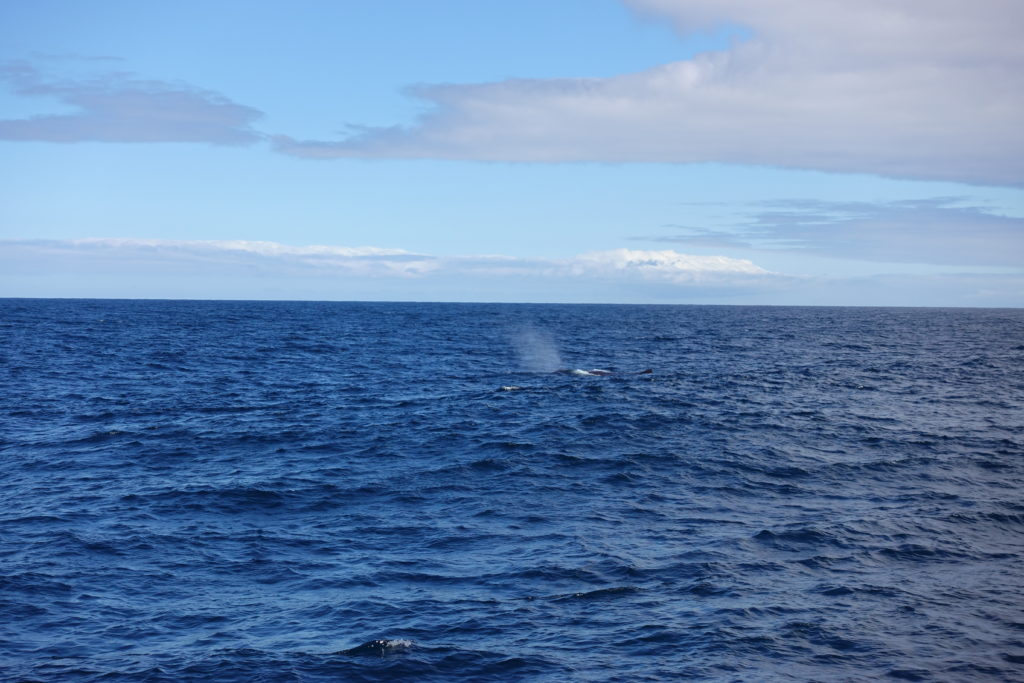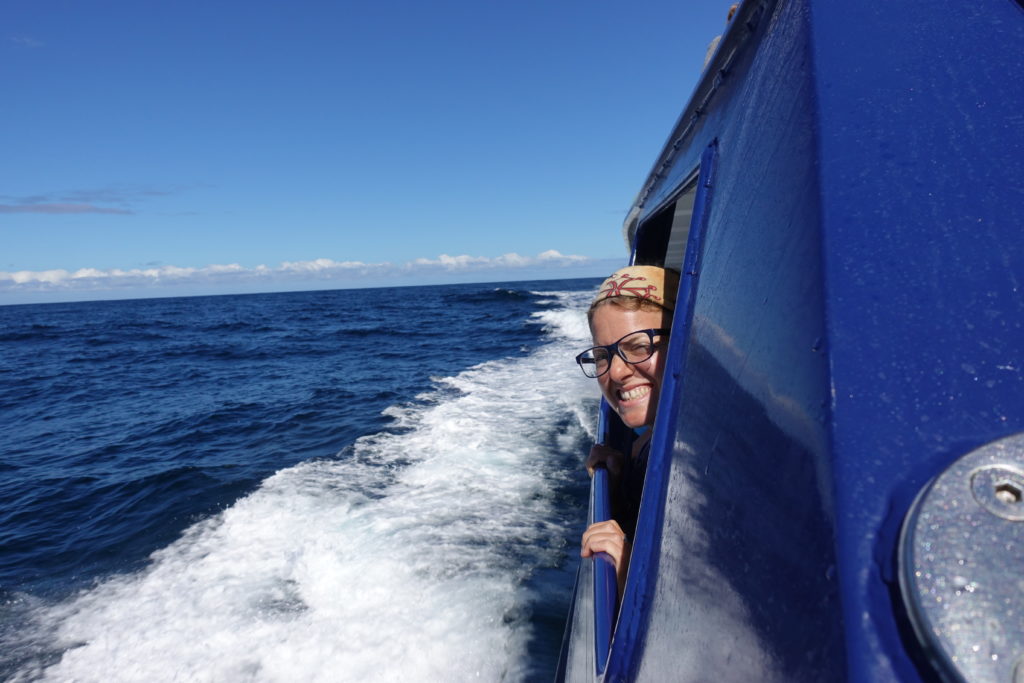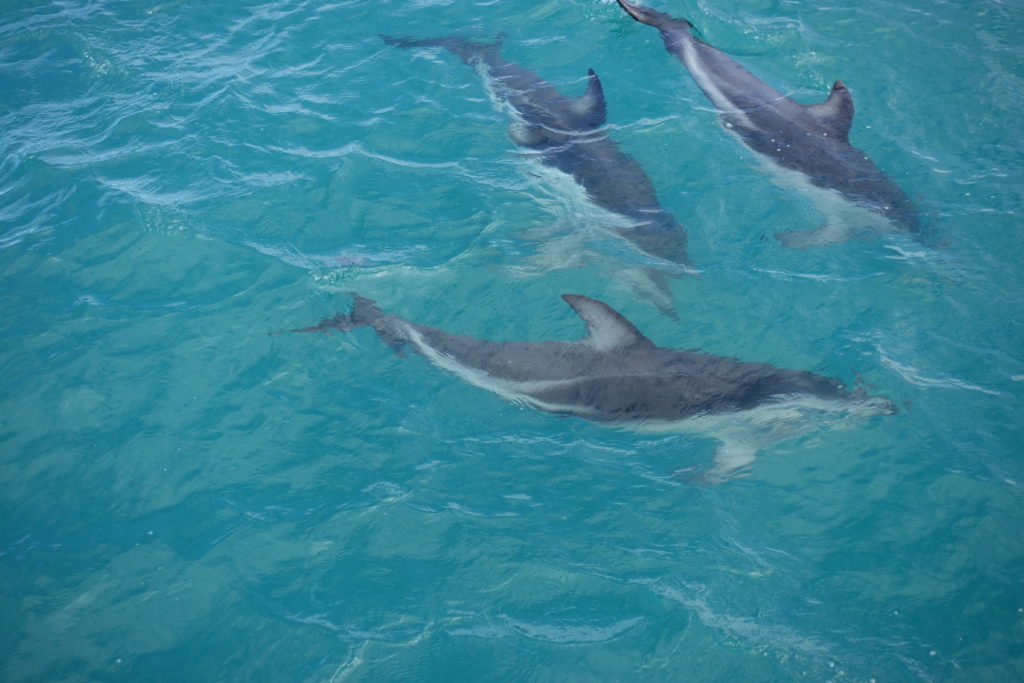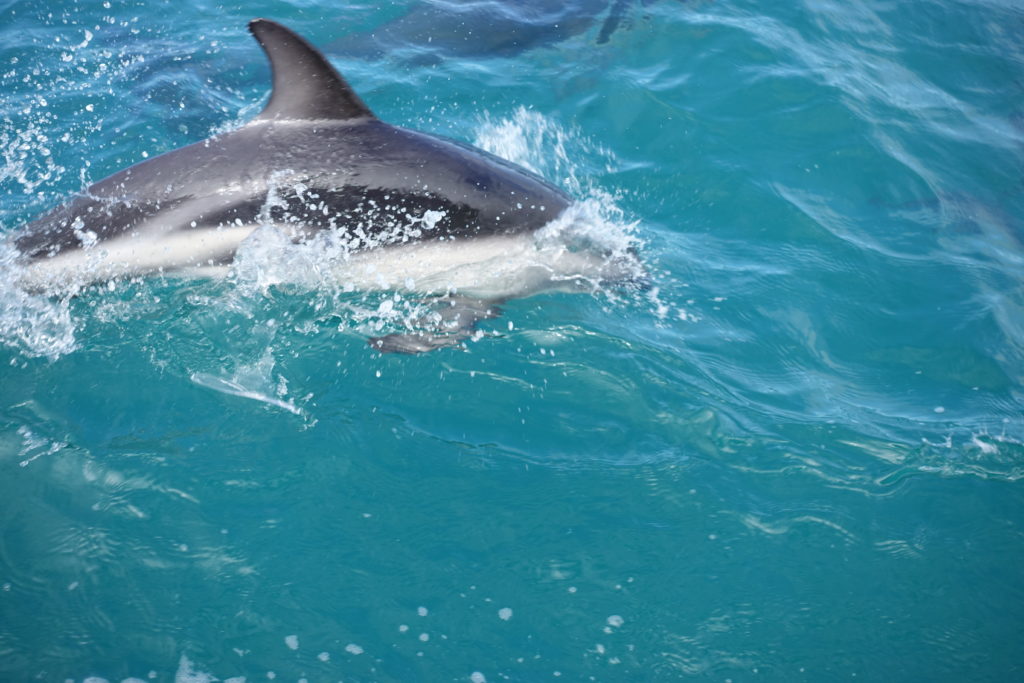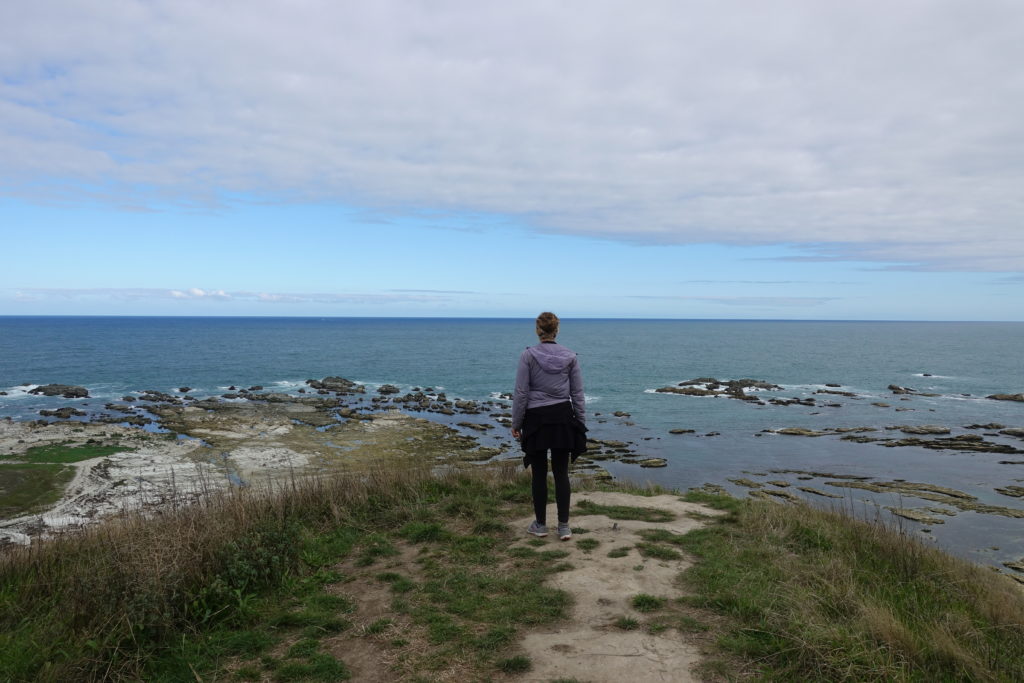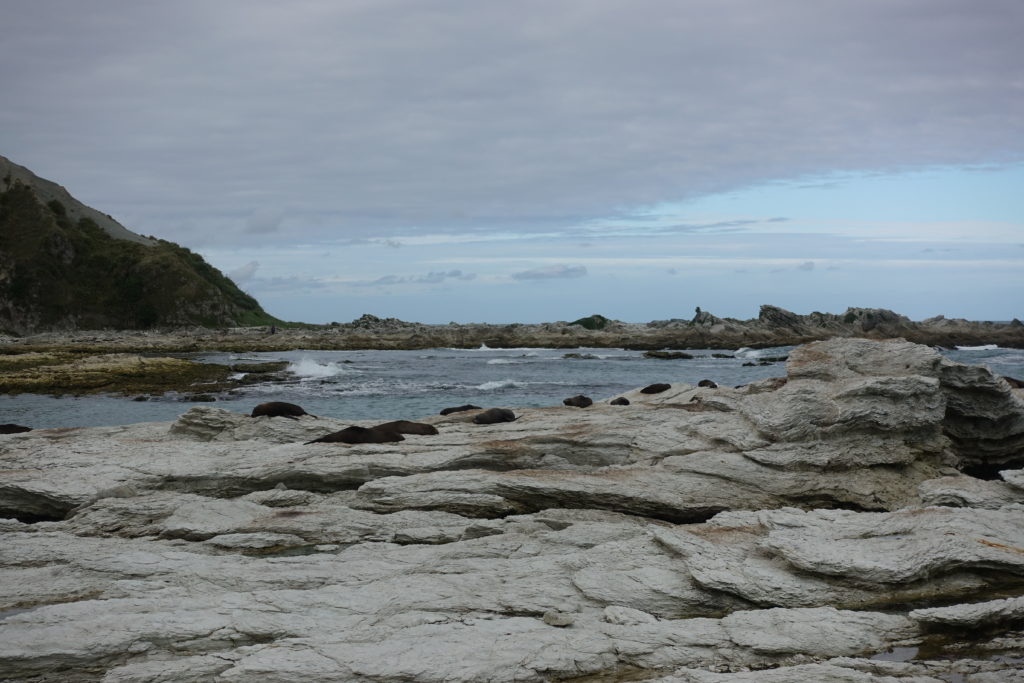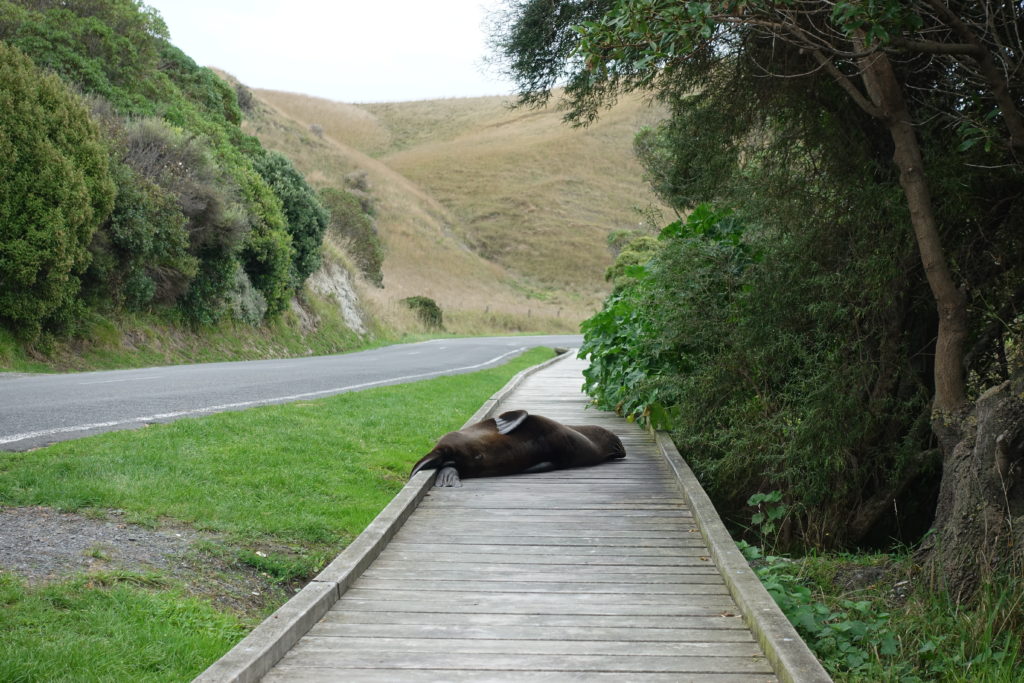 The next day, Cédric and I drove from Kaikoura to Linkwater, following all the undulating and steep coastal roads, once again reaching the Marlborough Sounds. Today, we did more exploring arounds the sounds and had our mussel lunch in Havelock that we had missed a few weeks ago. We're looking to do a few hikes in the upcoming days in national parks as well as visit some uncharted territory. We are also again not so far from Rotoroa, aka. the sandflies-nightmare-area…